Welcome
Welcome to Life Gate Baptist Church's web site!
We are an Independent Baptist Church in Queensland, Australia, founded firmly on the Word of God.
Thank you for visiting.
Our theme for 2021 is "Add to your Faith" referring to 2 Peter 1:5-7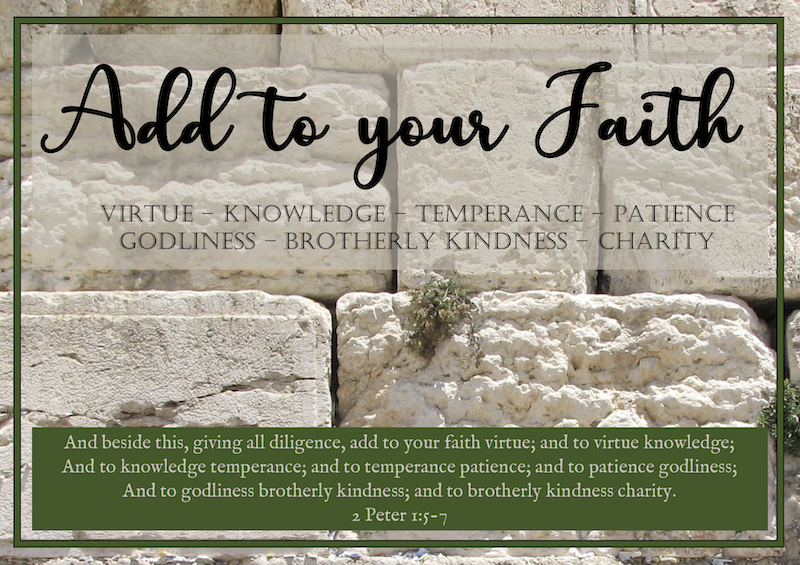 2Pet 1:5-7
And beside this, giving all diligence, add to your faith virtue; and to virtue knowledge;
And to knowledge temperance; and to temperance patience; and to patience godliness;
And to godliness brotherly kindness; and to brotherly kindness charity.